Forming, Laser Cutting, Plasma Cutting, Waterjet Cutting, Shearing, Punching
Chutes, Funnels, Custom Ductwork, Speciality Shapes, Decorative   Stainless, Formed Equipment Structure, and more.
MATERIAL CUTTING – 2023 Amada 6000 fiber watt laser – can cut 1 1/2″ carbon steel / 1" stainless, CNC Marvel Bandsaw, 6'x12' CNC plasma and oxyfuel cutting
FORMING – Accurpress 250 TON x 12' 7-axis CNC Press Brake 
ROLLING – Davi CNC 4-roll Roller MCA 2020  6' wide x 7/16" capacity – can roll cylinders, half moons, and cones
TUBE BENDING – Ercolina TB60-TC CNC Programmable Pipe and Tube Bender
TUBE ROLLING – Cole-Tuve PK-35 Tube/Round/Angle Roller
Spot Welder / Rivnut and other sheet metal fasteners assembly
Our engineers can provide 3D layouts, modeling for ductwork projects, transitions layout and design, and our experienced team can ensure project success!
Production Forming / Custom Ductwork /  Transitions / Hoppers / Chutes / Tanks

Check out our Facebook where you can view more sheet metal examples!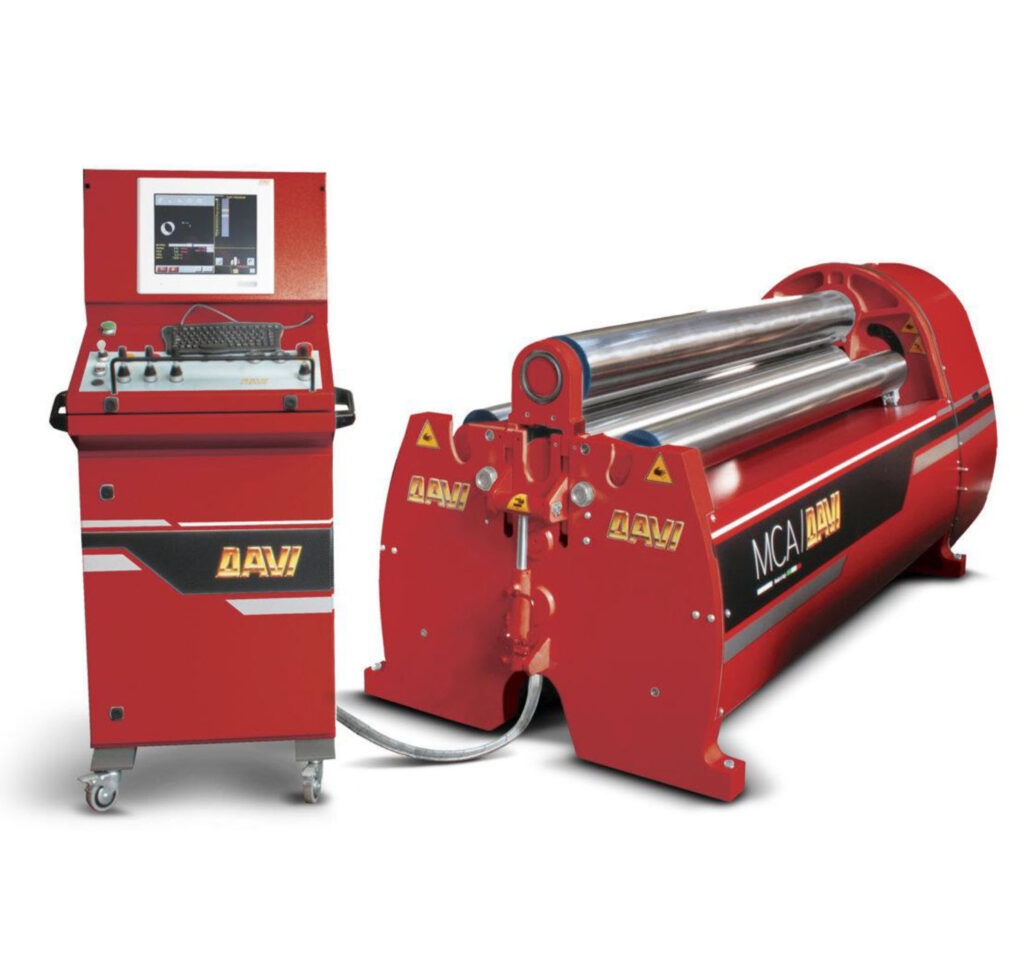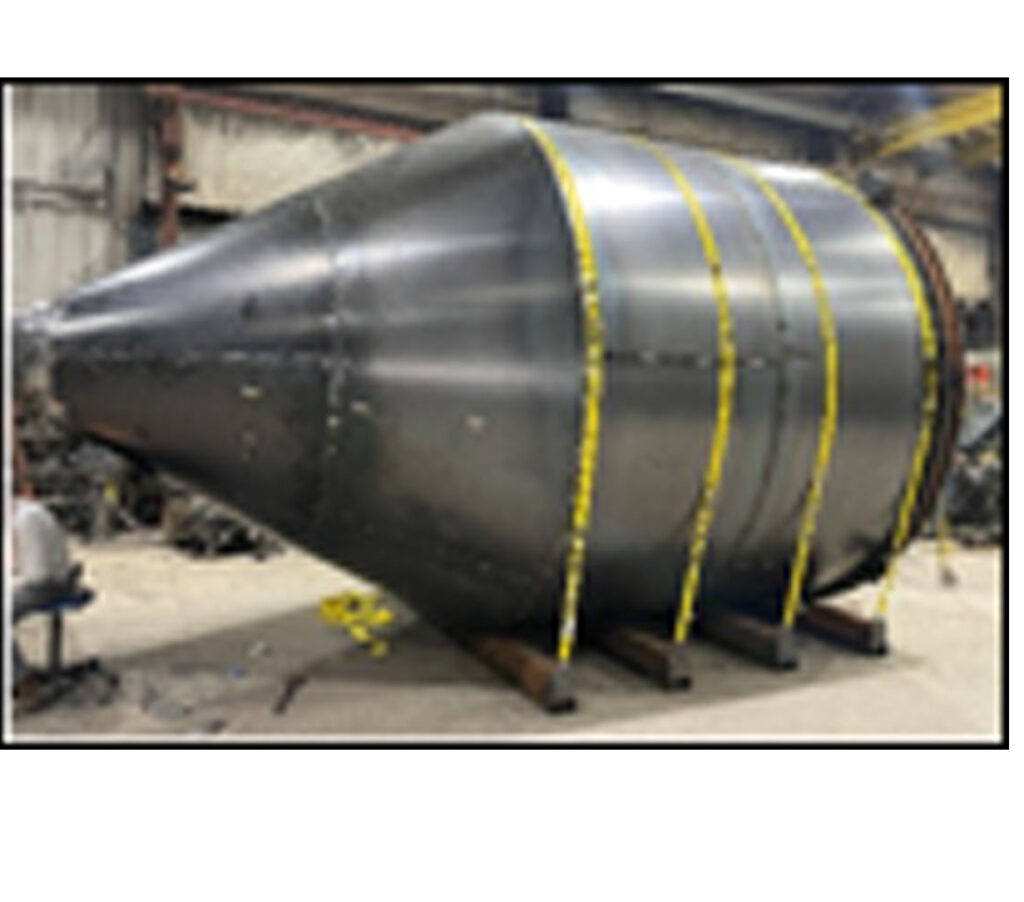 Want to know more about our products and services or request a quote?!