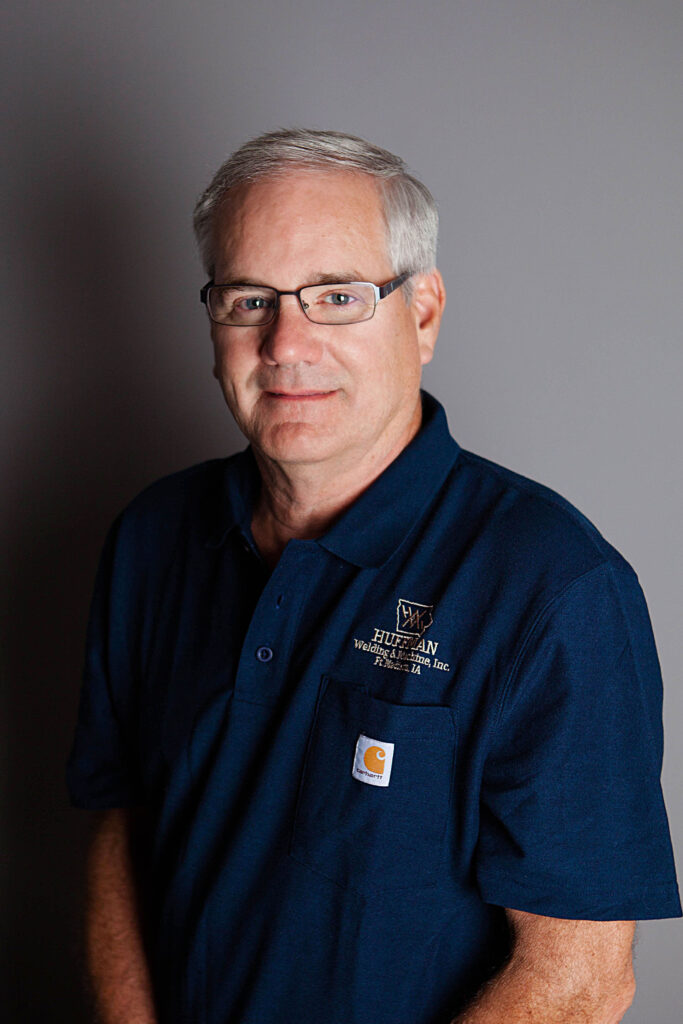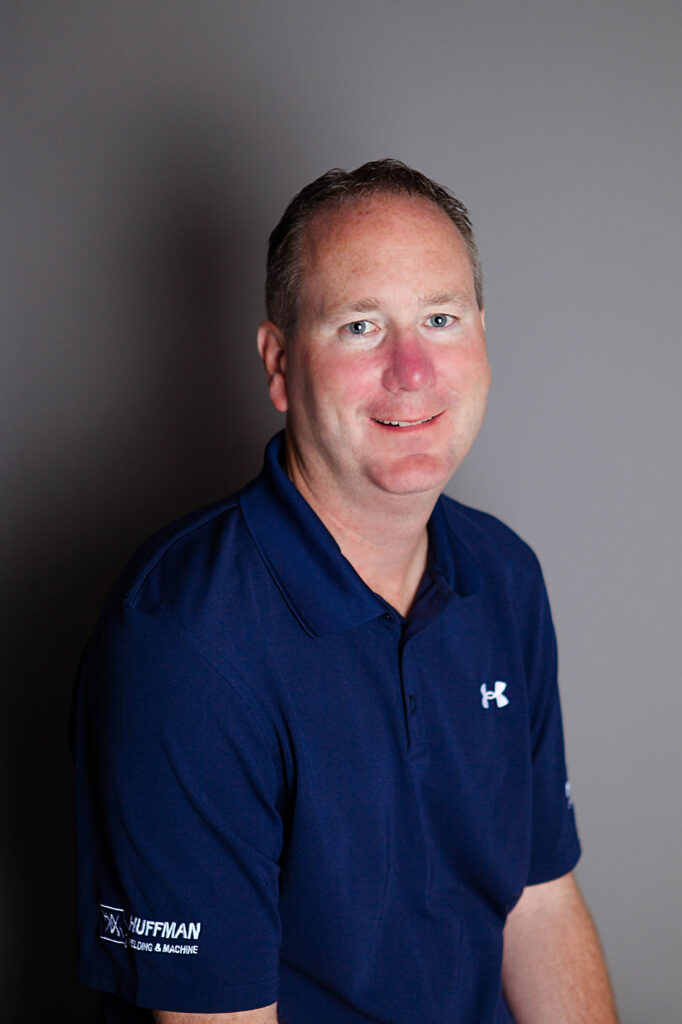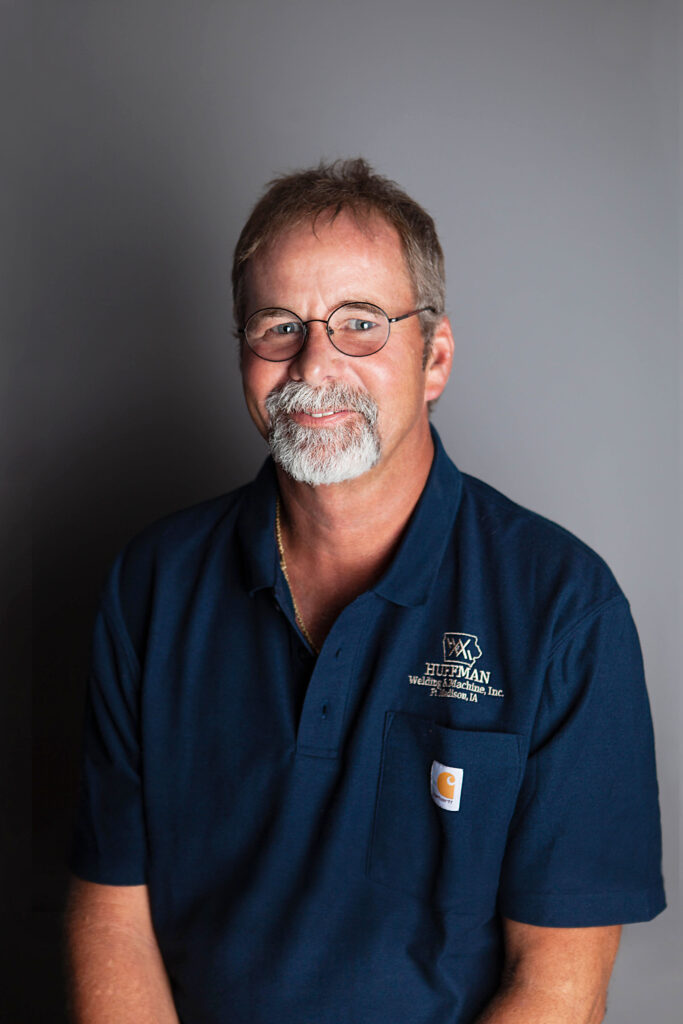 VICE PRESIDeNT AND GENERAL MANAGEment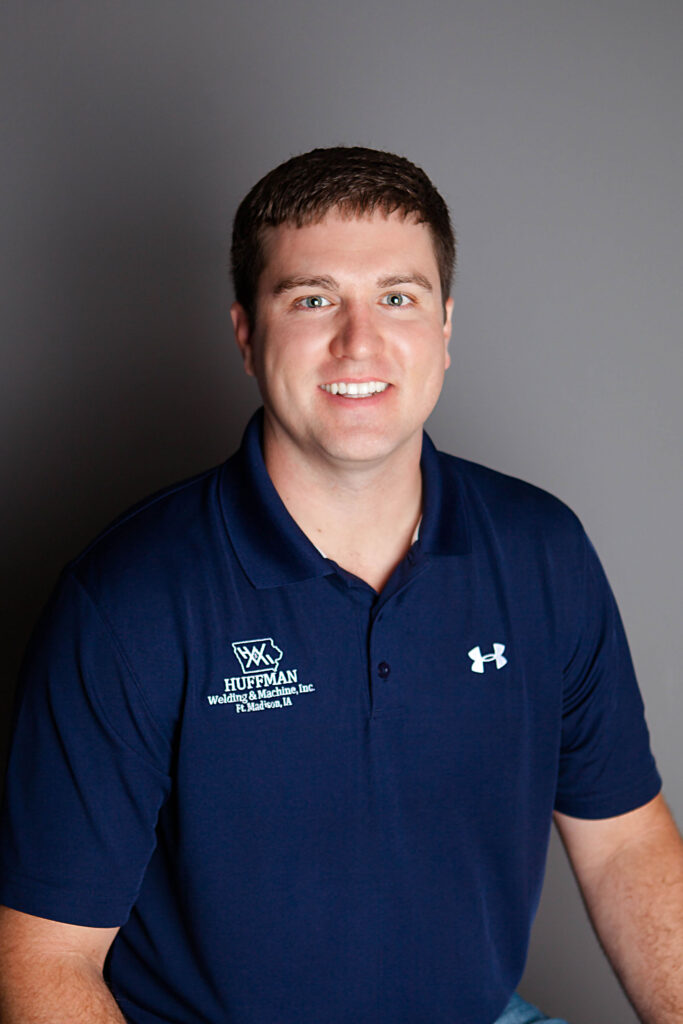 Vice President and General Management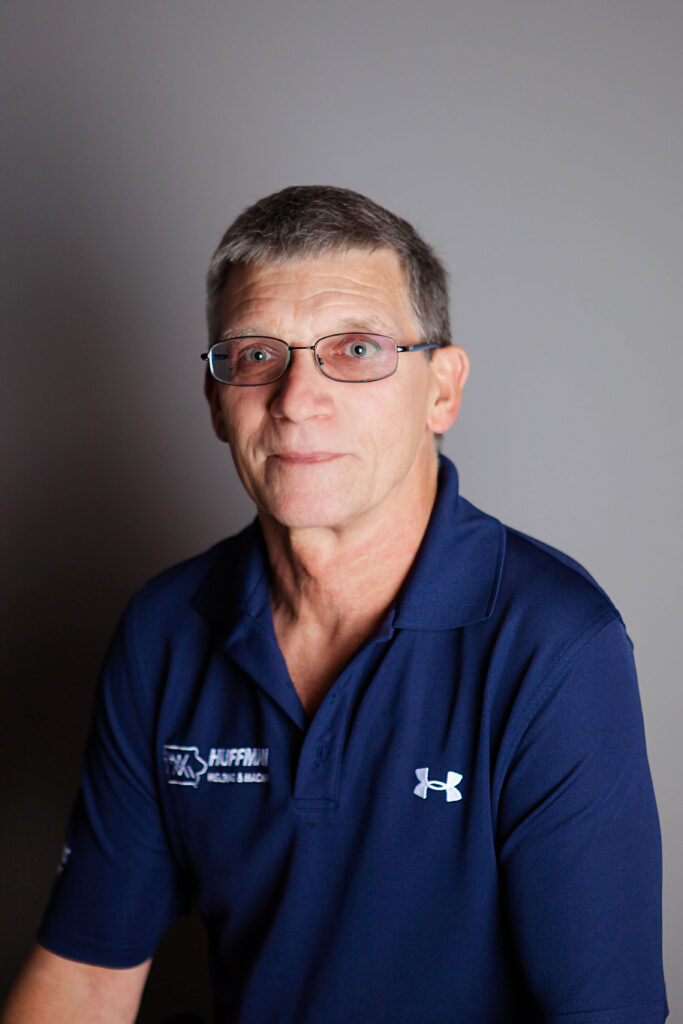 SHOP FOREMAN AND PROJECT MANAGER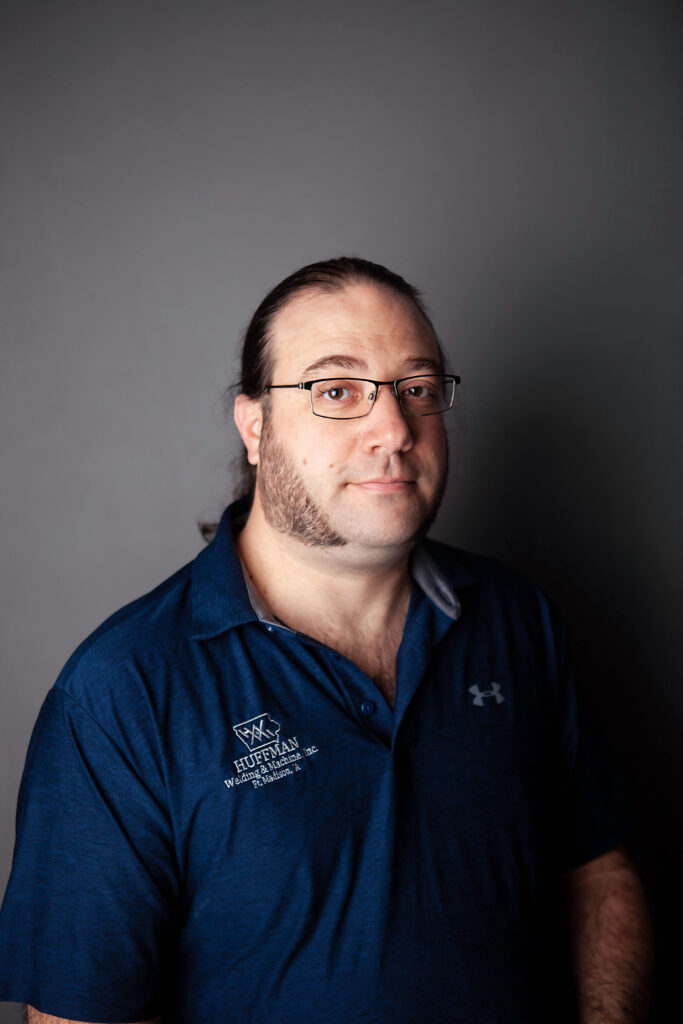 SENIOR DESIGN CONSULTANT AND PROJECT MANAGER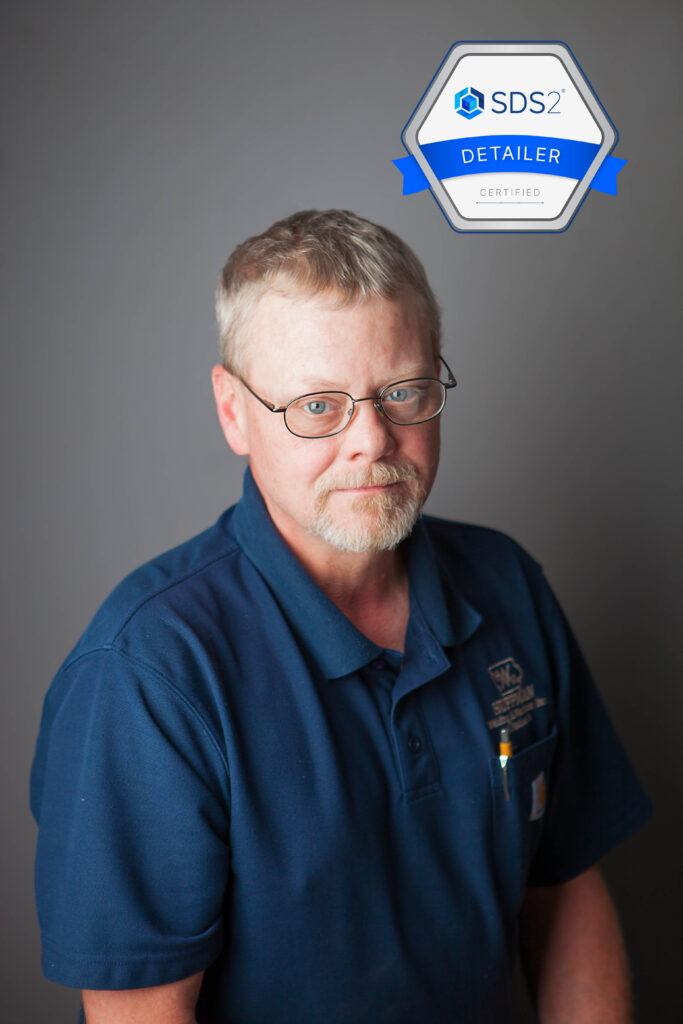 DESIGN AND PROJECT MANAGER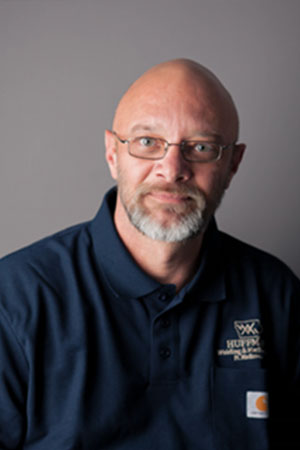 Design and Project Manager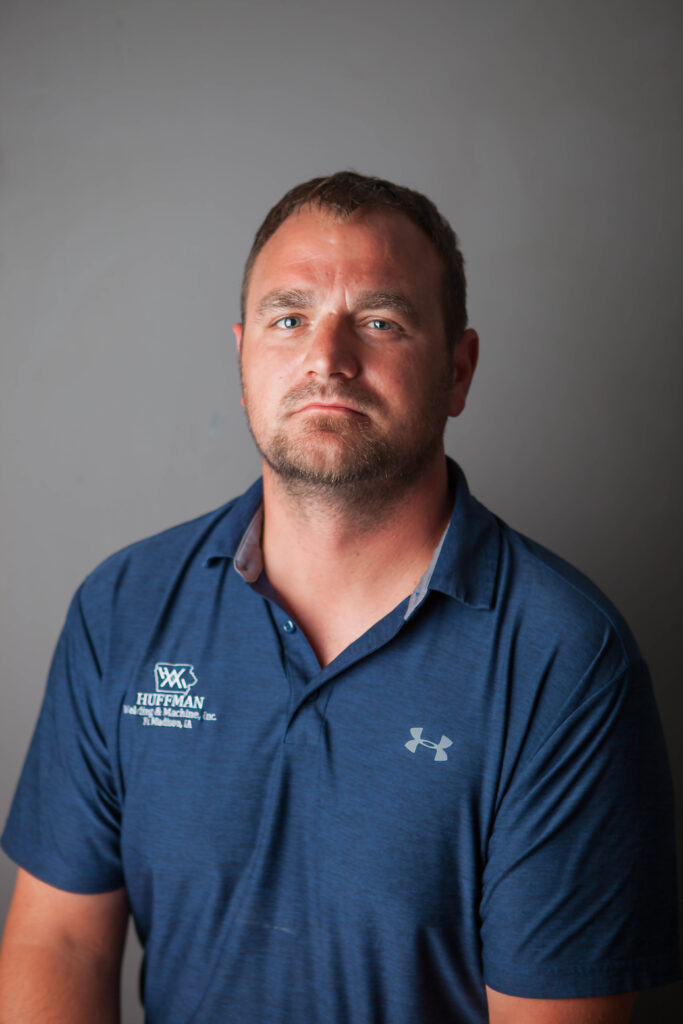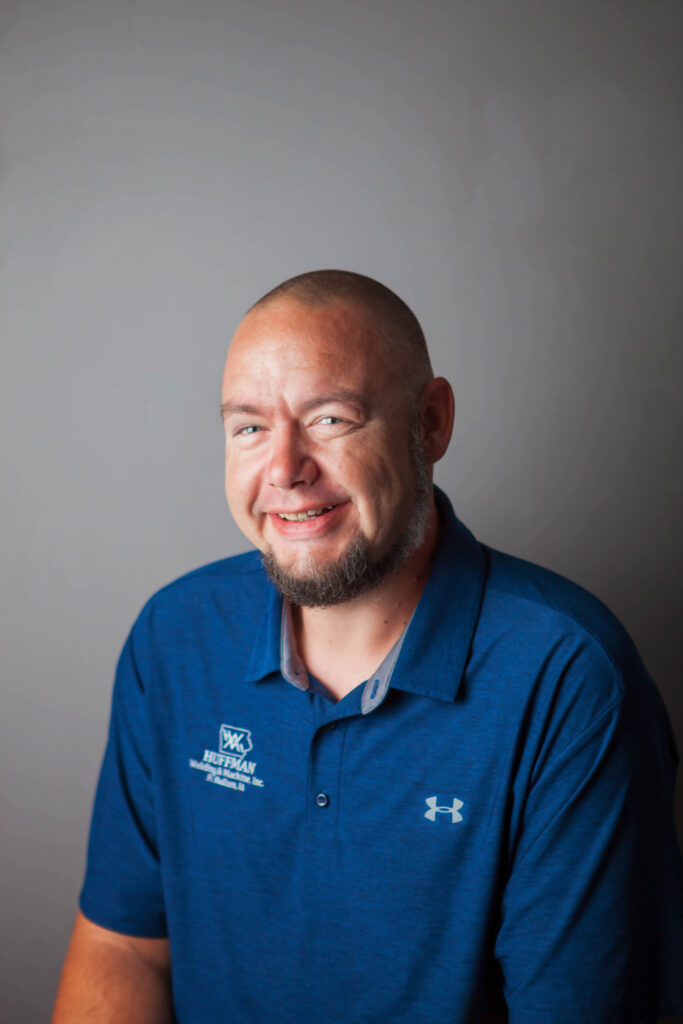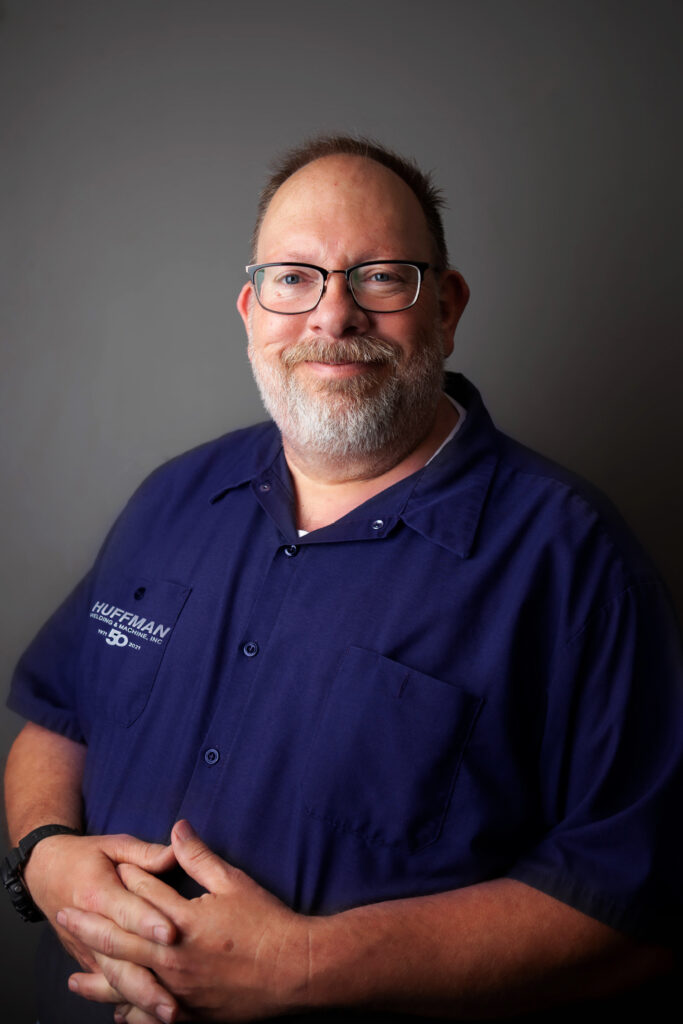 sales and customer service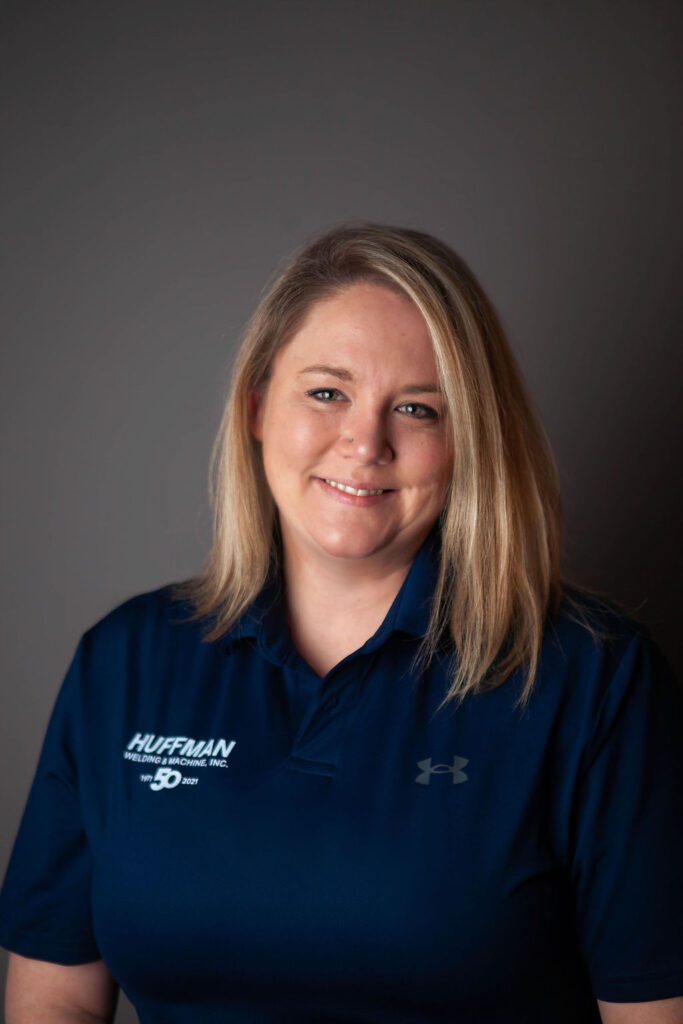 administrative assisstant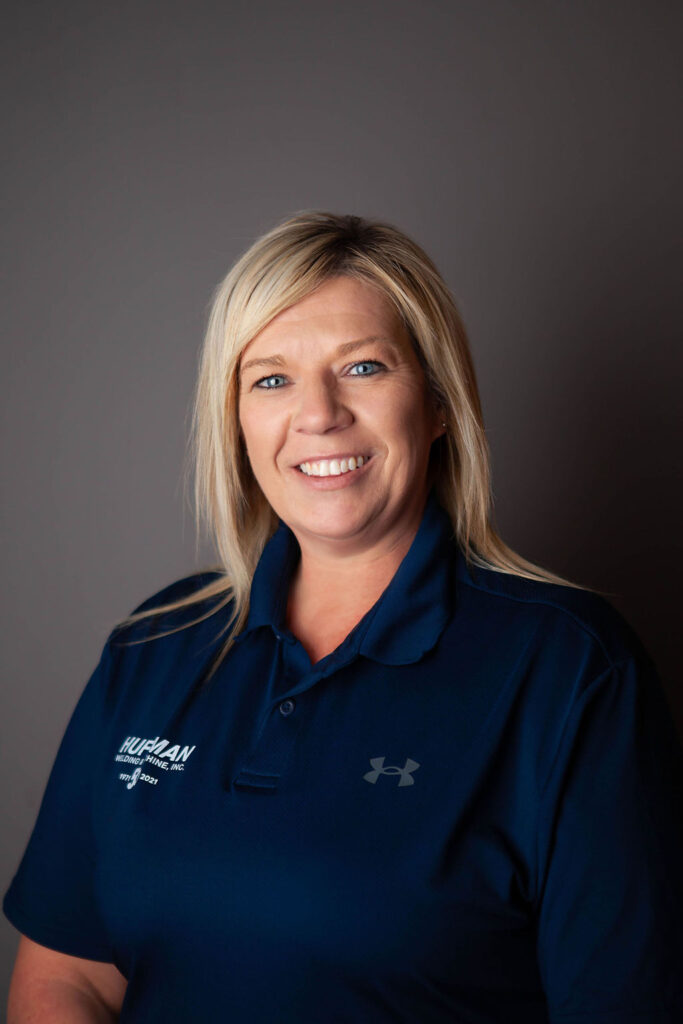 administrative assisstant

INNOVATIONS
We strive to continually improve our facilities in order to provide and utilize cutting edge technology in our manufacturing processes.

PERFORMANCE
Our employees are trained, qualified, and certified to meet the highest standards in quality and performance.

QUALITY
Our mission is to ensure guareneteed quality on each and every project produced within our company.
Our dedicated team promises to provide value to you in all we do.  We will provide you with what you need, when you need it, and at the most competitive price.
Thank you for the opportunity!