10 Engineer's and Project Managers with over 300 years of experience.
We have over 45 years experience as a company and over 300 years of work experience between our 10 primary engineers and project managers. We have repaired, rebuilt, and retrofitted machines and assemblies since 1971!  We have the knowledge and experience to know which design features work and which don't. Let us help project manage your next project need!
Project Management and Integration 
Mechanical Design Engineering
3D Modeling, 3D Printing, Prototype and Tooling 
Engineering, Process, Equipment Design 
We believe in the KISS principle: Keep It Simple Stupid – We engineer things that last!
Here at Huffman Welding and Machine we are constantly striving to build customer trust by improving leadtime, improving quality, and keeping costs low.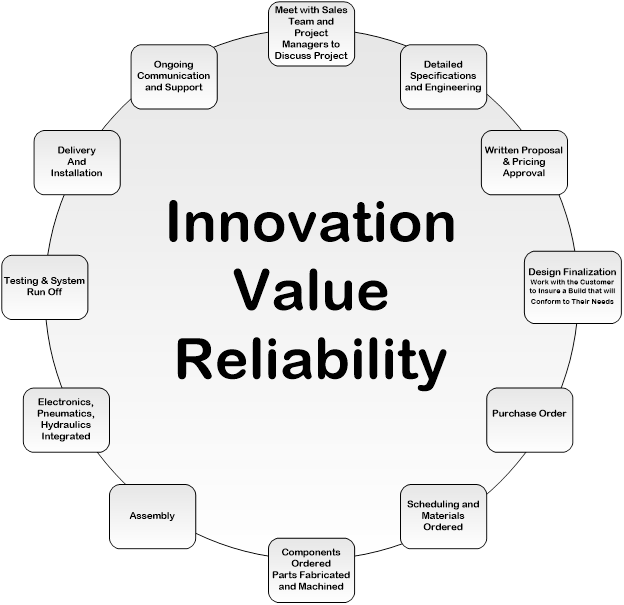 Understanding your needs
Understand how parts or components work and the end goals for the parts
Define and understand quality expectations
Think outside the box and be innovative
Provide suggestions on improved design for function or reducing cost
Keep you informed in all phases of the manufacturing process
Quality Control – part inspection, final testing
We get the ball in the end-zone and ensure your complete satisfaction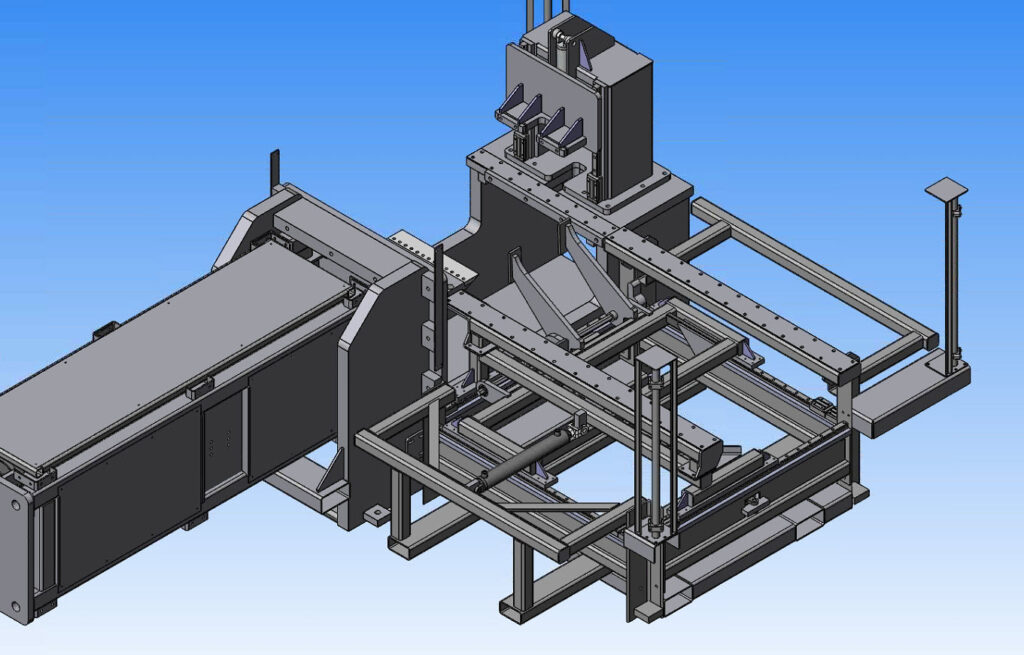 Email us today to request a meeting with a management project

 expert!