We integrate projects from start to finish.
– Fabricating all frames and parts
– Machining all components
– Procurement of all raw materials and components (45 Years of experience in developing and utilizing the best vendors)
– Coatings – Paint, Chroming, Anodizing, Hot Dipped, and more
– Complete mechanical assembly
– All pneumatic and hydraulic systems and plumbing
– Wiring of main control cabinets and components
– PLC programming
  — Subcontracted or we will work with your team to complete programming for testing at HWMI
– Debugging and testing
– Final skidding, crating, and shipping
– Installation
– Mechanical Engineering
– Process Improvement Engineering
– Quality Control
– Drafting and Design
   –Part Design
   — Safety Conscious Designs guided by OSHA principals

BUILDING FACTORIES ACROSS THE WORLD
We have integrated a vast array of equipment from start to finish. Some example are Accumulator Machines, Conveyors, Cooling Systems, Dust Collection Systems, Test Machines, Food Grade Process Equipment, Wig Wag Units, Vibration and Vacuum Systems, Safety Guards, Diversion Systems, Reeling and Winding Machines, Glue Systems, Pressure Testers, Filling Lines, Cut To Length Machines, Dump Stations, Fully Integrated Batch Off Systems, Hydraulic High Pressure Assembly Presses, Rotary Conveyors, Over and Under Conveyors and much more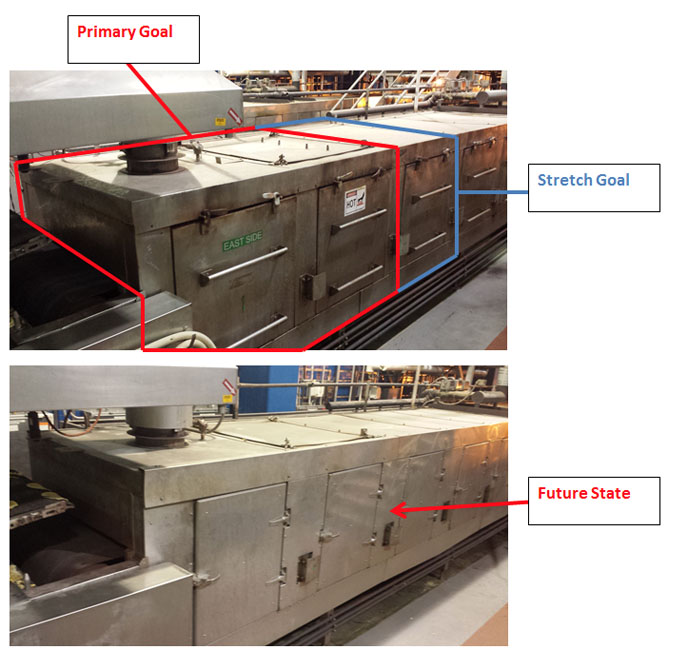 PROCESS EQUIPMENT AND PART REBUILDS
We have rebuilt entire process lines with hard to meet deadlines to get our customer up and going.  We can redesign a line to meet your changing product and technology needs or to make the line more ergonomic and user friendly.
– Long Lasting Coatings Available To Make Your Rebuild Last Longer

– Heat Treat, Anodizing, Special Coatings
– Spray Metalizing
– Painting, Galvanizing, Powdercoating Sand / Bead Blasting

– Upgrading your lines to meet your current needs