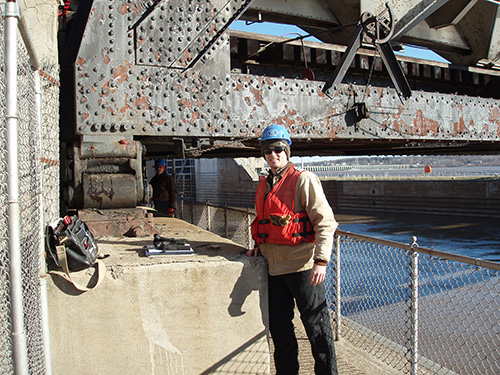 We have a skilled team that can handle any installation.   We specialize in jobs that others can't or are not willing to do!  
Our in-house equipment specialists will travel and help oversee installation to ensure asmooth transition if needed.  We have also partnered with some of the largest millwright companies on large installations and our management team will ensure a smooth process and oversee the work to ensure quality and cost control.  
Whether you want us to manage the entire installation, or work with your in-house maintenance staff, we will succeed in the installation process.