Milling – Turning – Wire EDM - Precision Grinding
Since 1971, Huffman Welding & Machine, Inc. has helped keep factories running smoothly.  We can machine and assemble almost all production equipment.  We also have many regular customers that depend on us for their maintenance machining and welding repair needs.  
You can count on us for fast, reliable machining as well as a strong knowledge on equipment to help get your job done correctly!
– 2023 Mitsubishi Wire EDM MV2400-ST  Workpiece Capacity: 41.3" x 32.3" x 16.5"
– 2022 Doosan CNC mill 48" x-axis, 24" y-axis, 20.1" z-axis with Renishaw probe 
– 2021 Fermat CNC horizontal boring mill with 4th axis – 157.5″x-axis x 98.4″y-axis x 59.1″z-axis x 31.5″ spindle travel, 22 ton table capacity, 165.4" of swing on 4th axis
– CNC Lucas Horizontal Boring Mill – 120″ x-axis, 98″ y-axis, 48″ z-axis, 29″ spindle travel with a large open 20 ton capacity table!
– 2019 Doosan CNC Mill with 4th axis
– 2019 Doosan CNC lathe with live milling and bar feeder
– Manufacturing up to 5,000 parts
– Turning up to165.4"  diameter
–  CNC milling up to 157.5"x 98.4"x 60" with full 4th axis capabilities and probing capabilities 
– State of the art technology – CNC milling & turning utilizing 3D modeling, CAM programming and the newest/best CNC equipment 
– Experience in all materials – Carbon Steels, Tools Steels, Castings, Stainless, Aluminum, Specialty Alloys, Plastics (UHMW, Teflon, Etc.) and much more
– OEM Replacement Parts shipped nationwide
– Equipment Repair Machining
– Journal Repairs, boring and bushing, welding up (or metalizing) and machining down of shafts, and more.
– Part Fit and Tolerance Knowledge to Help Insure Proper Clearance and Fit of Parts
– Ability to Machine What Other's Can't  (Oblique or Large Items, Etc.)
– Largest in-house equipment in Southeast Iowa region
               WE WORK HARD TO CREATE VALUE AND OFFER SOLUTIONS TO YOUR PROJECTS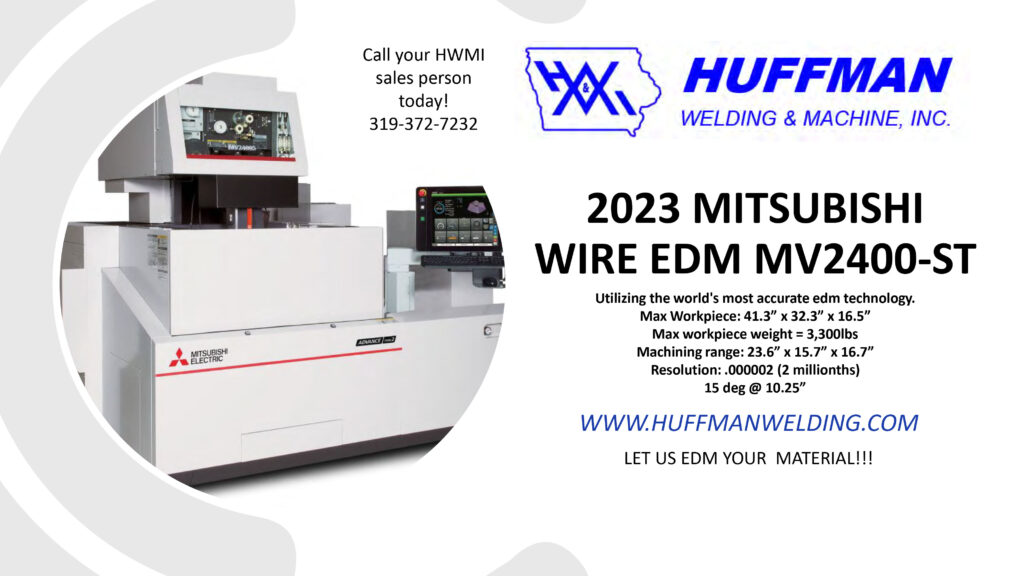 Check out our Facebook where you can view more cutting examples!
Email us to talk to an experienced project manager!